Synchronize your web presence
Bozeman Web Design specializing in
Development, SEO, Content and Management.
From self manageable websites to hand-coded single page sites, our mission at Sync is to build sites that fit with your needs, growth and budget. We are a full service web development company and pride ourselves on being reliable, professional, and friendly.
Bozeman WordPress specialists
Other Content Management System websites
Custom hand coded websites
All sites are responsive
Fixes/Changes
All sites are search engine optimized
All sites are searchable
Fair and Honest
Management training available
Free Consultation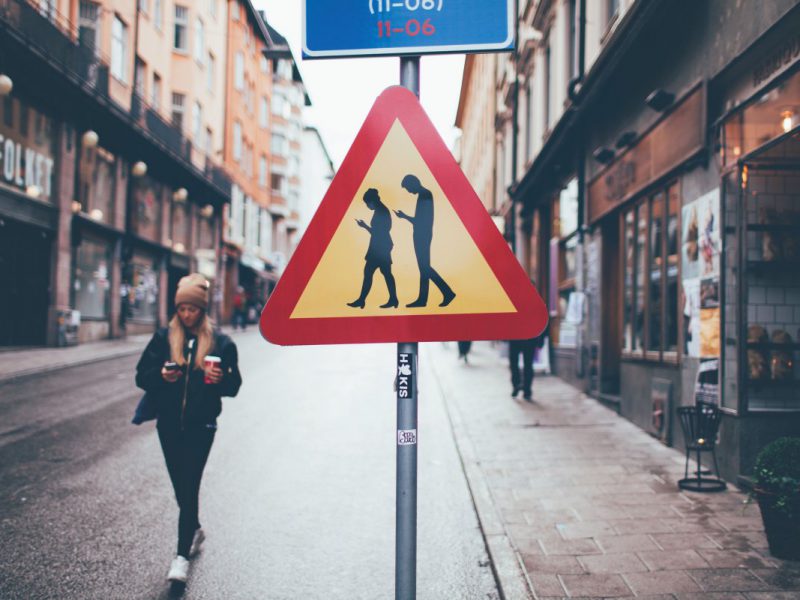 Let us help you engage your visitors with stunning, entertaining and informative content that will raise the bar of your web presence.
Optimized high resolution photos
Entertaining and informative videos
Online shop
Scheduling
Invoice tie-in
Bio's
Copy
Animation
Blogs
Pod Casts
Drone Footage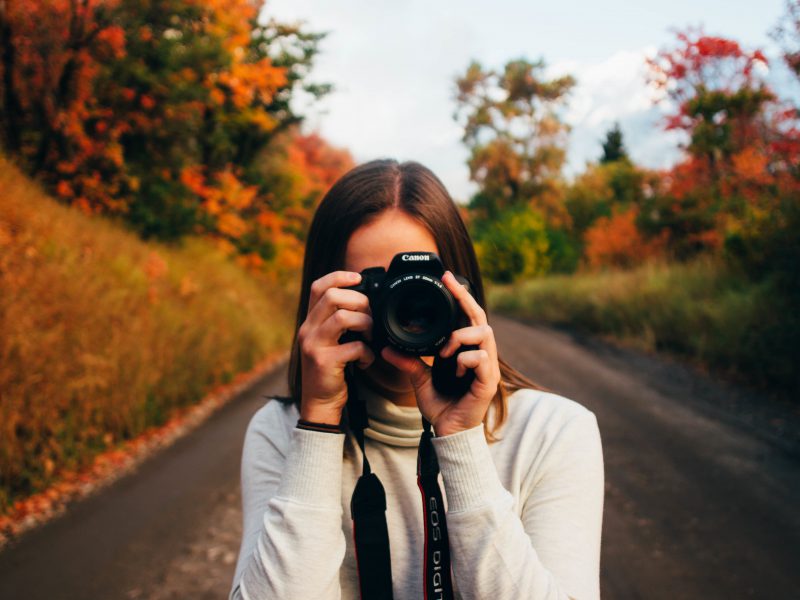 Search Engine Optimization and Marketing
We offer full campaigns that will get your business or organization to the top of search engine results. We stay up with the latest trends and guidelines set forth by Google, Bing, Yahoo, and Ask so we can get your website to the top of the search results, and keep it there.
Content optimization
Search site registration
Google Ad Words
Outside links
Inside Links
Blogs
Schema Markup
Amp HTML
Listings Registration
Fast Load times
HTTPS
Social Media Campaigns
Free Consultation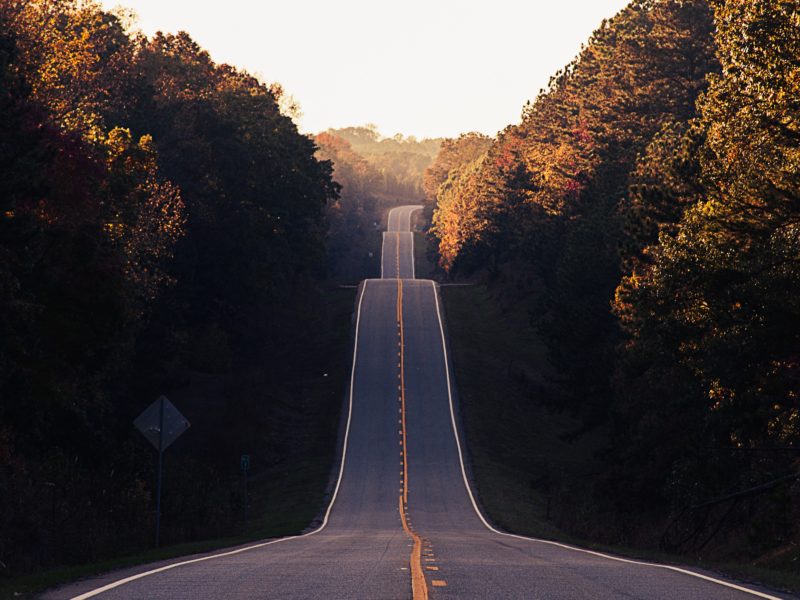 Site Management and Consultations
Have a website you need updated, hosted or optimized? Look no further. We pride our selves on A+ customer service and reliability. Need your business to move into the digital age? We do consultations to get your business running more efficiently and primed for the future.
A+ customer service
A+ Reliabilility
Pre-existing site management
Pre-existing site hosting
Pre-existing site optimization
Fair pricing
Business Consultations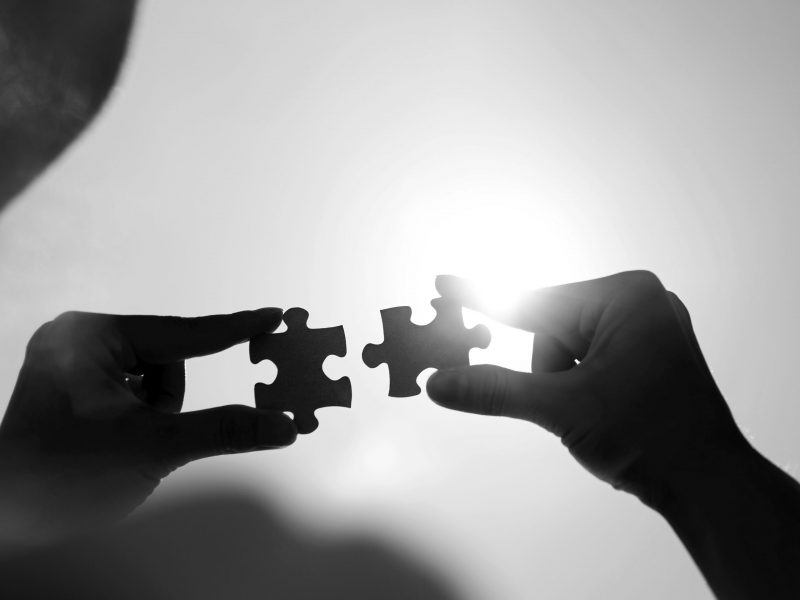 Here at Sync Web Design, LLC, we specialize in creating, managing and bringing together every aspect of your online presence. From website development and management to search engine optimization and internet marketing, we have you covered.  Not only are we a Bozeman web design leader, but we also offer services such as content creation, social media management, SEO and website management to name a few. Please feel free to contact us with any questions you may have on how we might be able to help you synchronize your web presence, and raise the bar for your company's marketing.