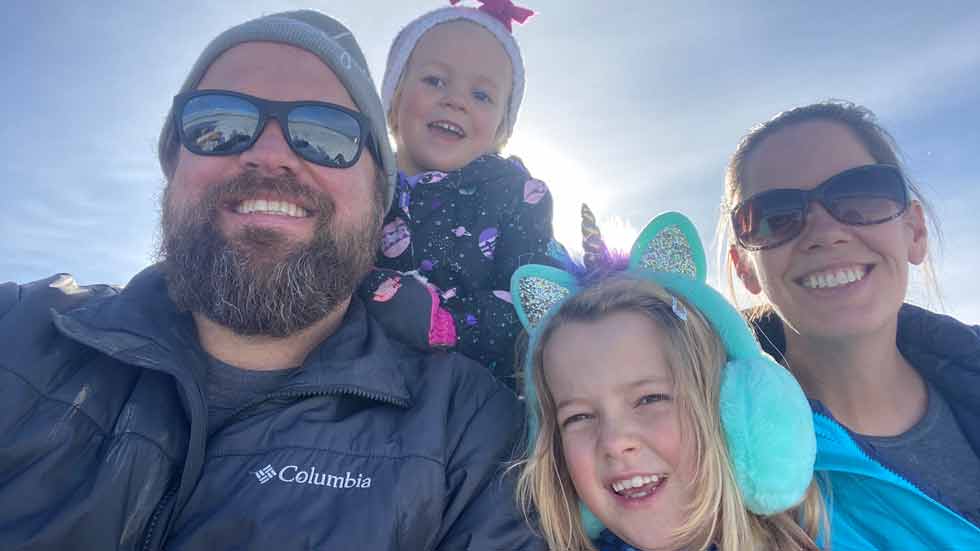 Based out of beautiful Bozeman, Montana, Sync Web Design is the brain child of Amanda Menasco and her late husband, Milton. With over 30 years of combined experience in management, marketing and web creation, their goal was to build a web management company that would not only help businesses grow their web and market presence, but also use their backgrounds in business and management to help clients navigate their online presence into the future.
Mission
At Sync Web Design our mission is to provide our clients with custom solutions for their web, online and business needs. We pride ourselves on A+ customer service and reliability that only a boutique company can bring.
Vision
Over the last few years we have grown from building custom websites for local non-profits to helping run and manage websites for large companies that are centered around global online sales. 
Why Us
How Can We Help You
The biggest asset that we bring to the table is our expertise and ability to manage any size project. From simple website builds to large online sales projects where we oversee multiple developers, we have the experience and knowledge to get your project done efficiently and done right.
We are not a cookie cutter web company that gives you the same service despite your business' individual needs. We are a boutique company that specilaizes in personalized services.
With over 30 years experience in managment, web design and marketing we use all of these skills to tie together all of the pieces of online marketing and web design, making your business ready for the future.
We are a local Bozeman, Montana company with roots in the community but have also worked with clients from all over the world and understand global marketing alongside regional marketing.
We see ourselves as an integral part of our clients' teams, and know that their success is our success.
FAQ
Frequently Asked Questions
Do you do Ad-Words campaigns and management?
Yes, we manage Ad-Words for multiple clients and believe we do a much better job than the bigger regional and national companies that tend to have a more cookie cutter approach.
How Long Will It Take to Build my Website?
Depending on the size of your website, we usually turn around a site within a couple of weeks to a month.
Do I get to keep my domain name and website if I switch services?
Yes, unlike some of our competitors, we do not hold your site, content or domain hostage. Make sure if you are looking at someone to build you a website you ask this question.
We need to move our 300+ page website to a new platform, can you help us?
Yes, we are able to move and rebuild large sites. We can do a complete redesign, or keep the the site looking and functioning the same way it is now.
Do you offer hosting?
Yes, we offer hosting and maintenance. Please contact us for pricing and a hosting plan that will work best for your company.
How big is your team, do you have the ability to take on large projects?
We have a great team of developers and designers at our disposal. One of our biggest strengths is project managment and our track record of getting large projects done on time.