we've got you
Covered
Development, Content & Management
Services
From self manageable websites to hand-coded single page sites,  as Bozeman, Montana's premier web development company, our mission at Sync is to build sites that fit with your needs, growth and budget.
Custom WordPress sites
Content management system websites
Hand coded websites
All sites are responsive
Sites are search engine optimized
SEO campaigns
All sites are searchable
Competitive rates on hosting and maintenance
Management training available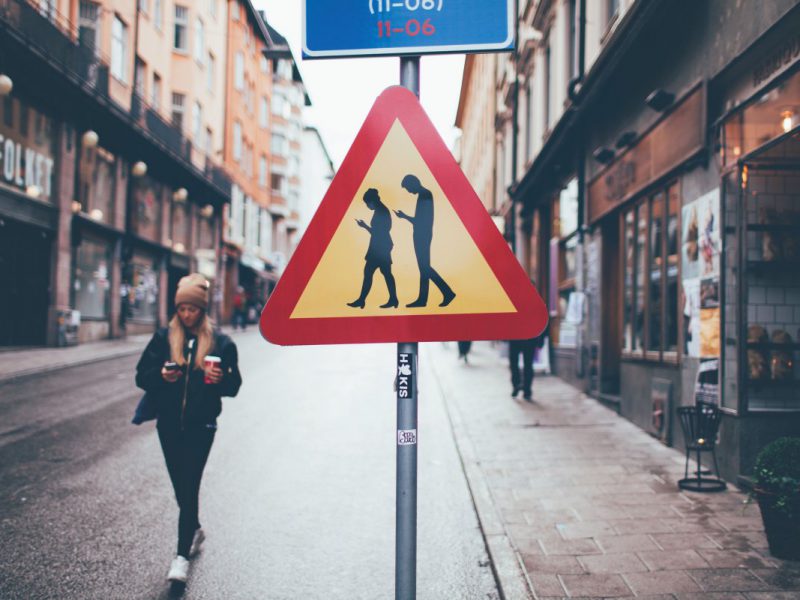 Let us help you engage your visitors with stunning, entertaining and informative content that will raise the bar of your web presence.
Optimized high resolution photos
Entertaining and informative videos
Blogs
Bios
Online shop
Animation
Copy
Database registration
Listing registration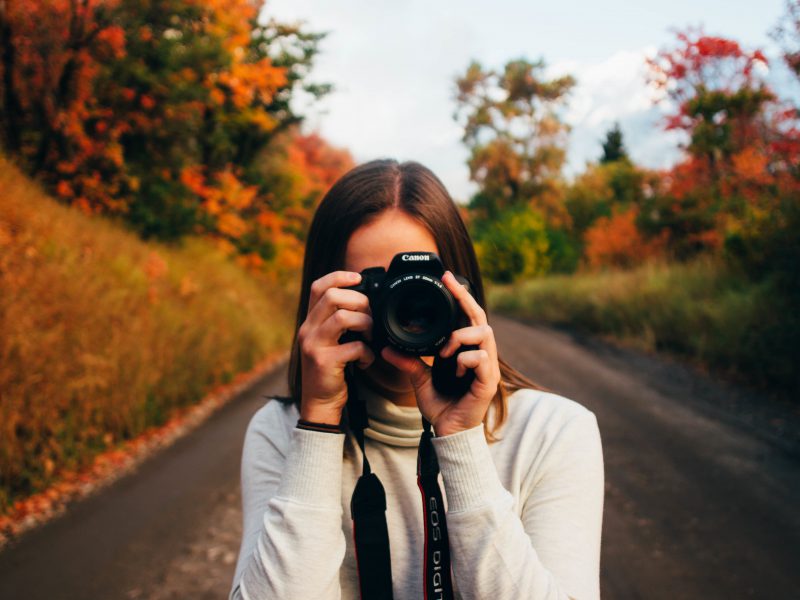 Have a website you need updated, hosted or optimized? Look no further. We pride ourselves on A+ customer service and reliability.
A+ customer service
A+ Reliability
Pre-existing site management
Pre-existing site hosting
Pre-existing site optimization
Social Media Management
Fair pricing
Free consultation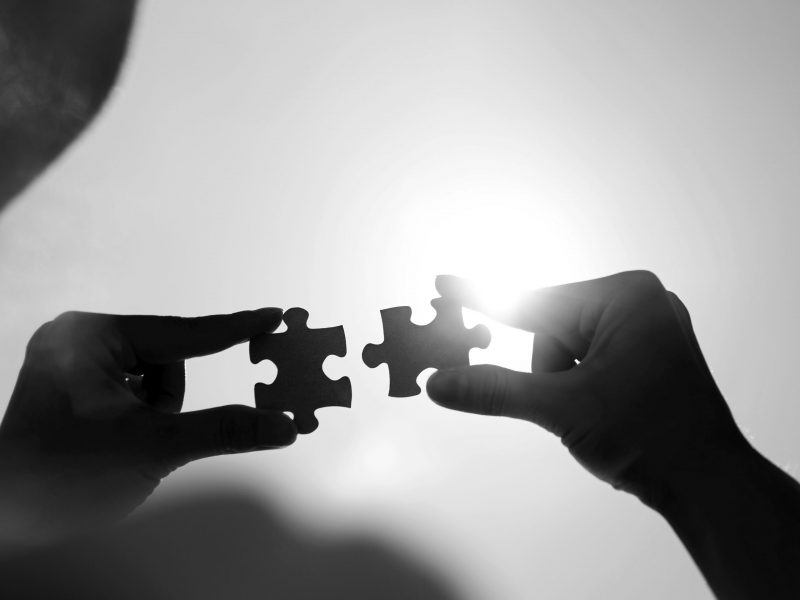 Based out of beautiful Bozeman, Montana, Sync Web Design, LLC is the brain child of husband and wife duo Milton and Amanda Menasco. With over twenty years of combined experience in design, photography, video and web creation, their goal was to build a web design company that would not only help businesses grow their web presence and market, but also use their backgrounds in business and management to help clients navigate the ever changing digital age.
Please feel free to contact us with any questions regarding your web design needs.
We are a Bozeman web design company priding ourselves on our stylish designs, reasonable prices and knowledge. We believe our expertise and great service is what set us apart from other local web designers. We can get your business to the top of search engine results, and our photos, video and copy will have you standing out from your competitors. We offer personalized plans to suit your business needs and budget. As one of Montana's premier web design companies, we understand the needs of local businesses here in our community and strive to help your business grow not only its online presence and brand, but overall customer base and market. Let us be part of your team!