SEO – MANAGEMENT – MARKETING – DESIGN
Web Agency
              BOZEMAN, MONTANA                
About Us
We Are Your Web Team
We are much more than a web design company, we are SEO, Web Marketing and Web Management experts. We specialize in managing the web presence and marketing of companies large and small.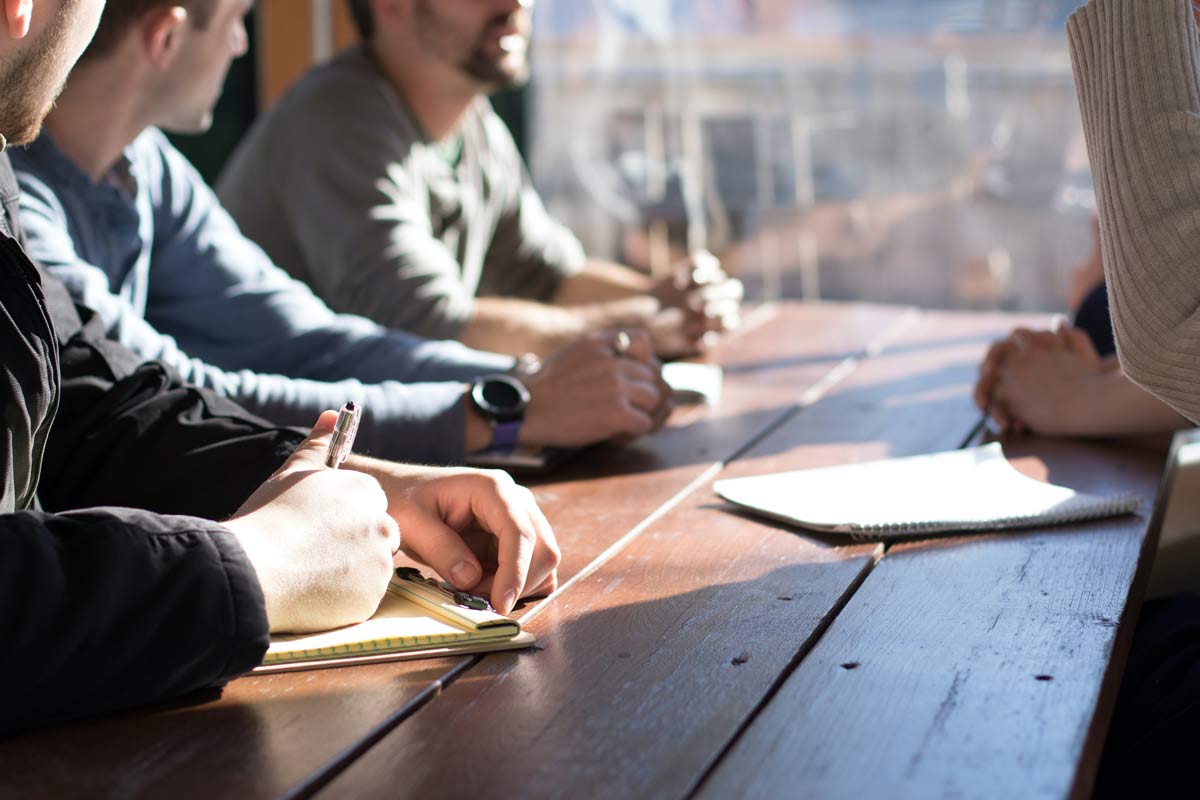 Our Services
We Provide Customized Services
Web Management
We have experience managing all kinds of websites, projects and campaigns big and small.
SEO
Site speed, bad backlinks, H-tags, correct content – don't just hire a designer, hire an expert at search results.
Adwords & Online Marketing
From Google Ads to social media ads, let our experience work for you .
Web Design
Beautifully built websites with an emphasis on SEO and future proofing.
Migration & Redesign
Want to switch platforms or need a complete redesign? Let us get your web presence up-to-date and into the future.
Content Management Systems
From WordPress to Shopify and everything in between we work in a plethora of technologies and can also help you find the right platform for your business.
Our Clients
Some Of Our Work
Let us know about your project.
Our Blog
Some Of Our Recent Blogs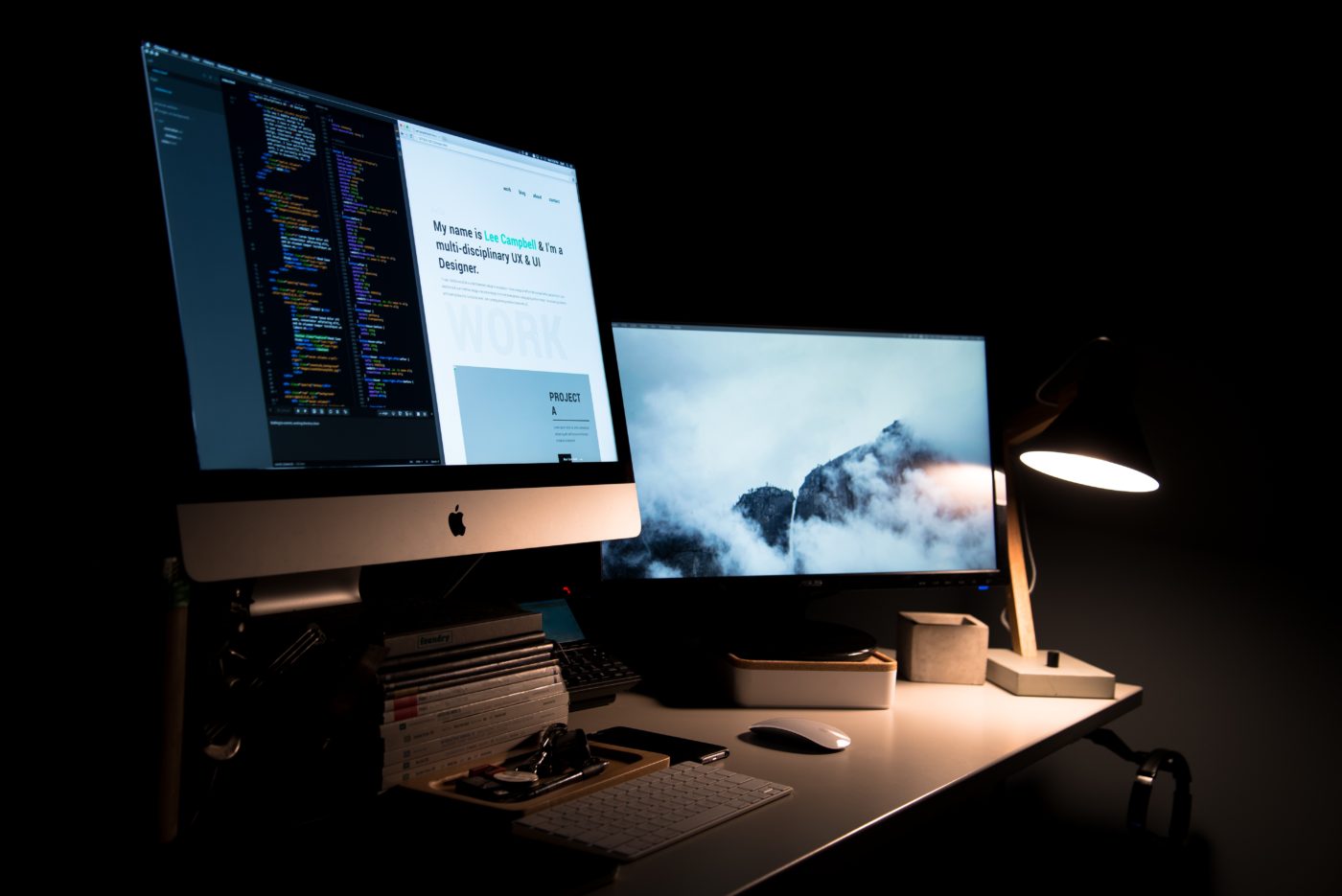 Technology moves fast, real fast. A few years ago you needed some real programming skills to make a slick looking, functioning website that might...