Here at Sync Web Design, LLC, we specialize in creating, managing and bringing together every aspect of your online presence. From website development and management to search engine optimization and internet marketing, our team is here to share their expertise and do the heavy lifting. Please feel free to contact us with any questions you may have on how we might be able to help you synchronize your web presence, and raise the bar for your company's marketing.
Web Management
We help connect the dots of your online marketing and business. We pride ourselves on A+ customer service and reliability. From Ad-words implementation and management, SEO, content management, mailing list management, online product and cart management and a host of other services, if you are looking for a team member for the online side of your business – we are it. 
SEO (Search Engine Optimization)
We offer full campaigns that are custom designed for your industry and to compete directly with your competitors. We stay up with the latest trends and guidelines set forth by Google, Bing, Yahoo, and Ask so we can get your website to the top of the search results, and keep it there.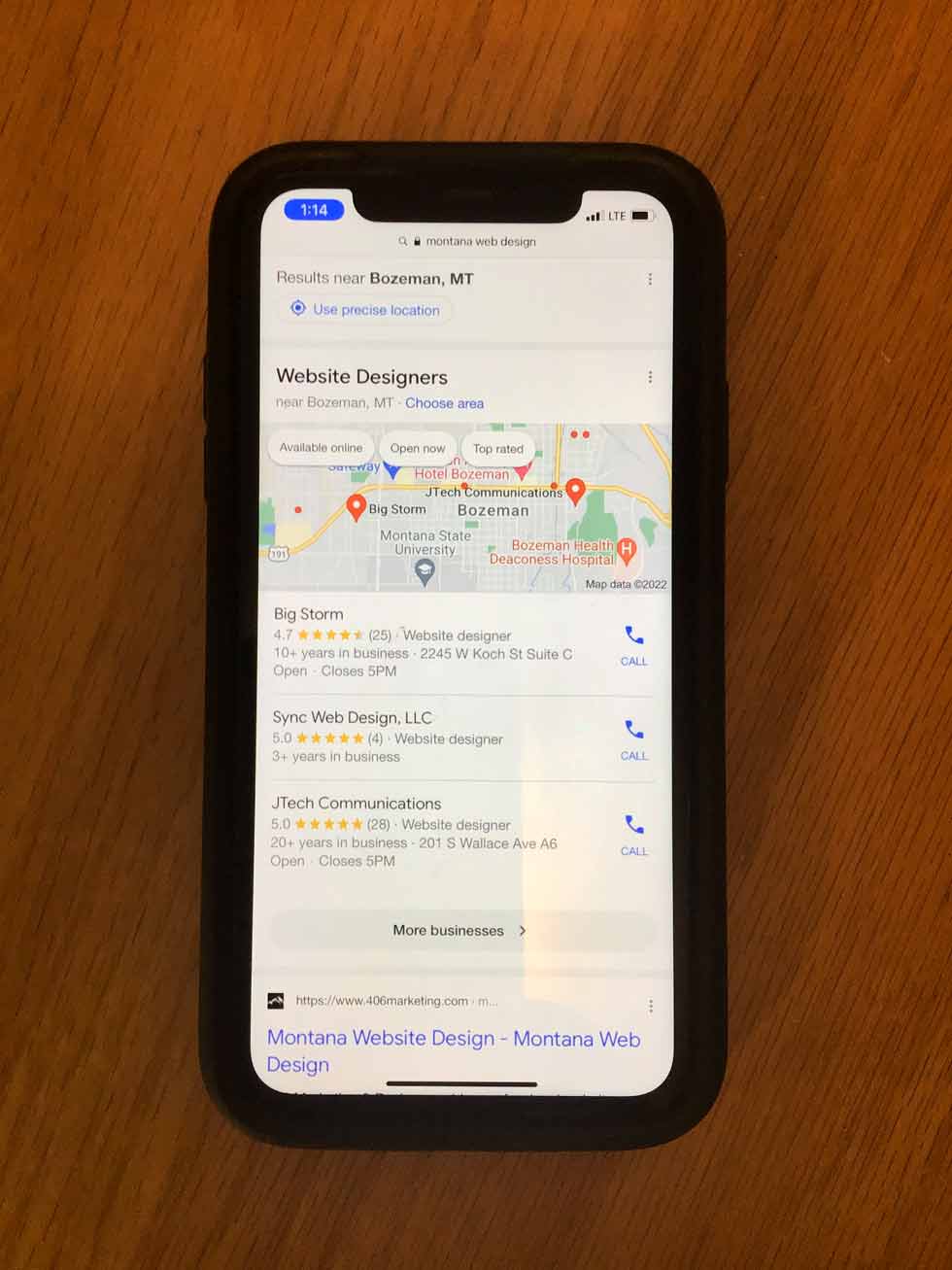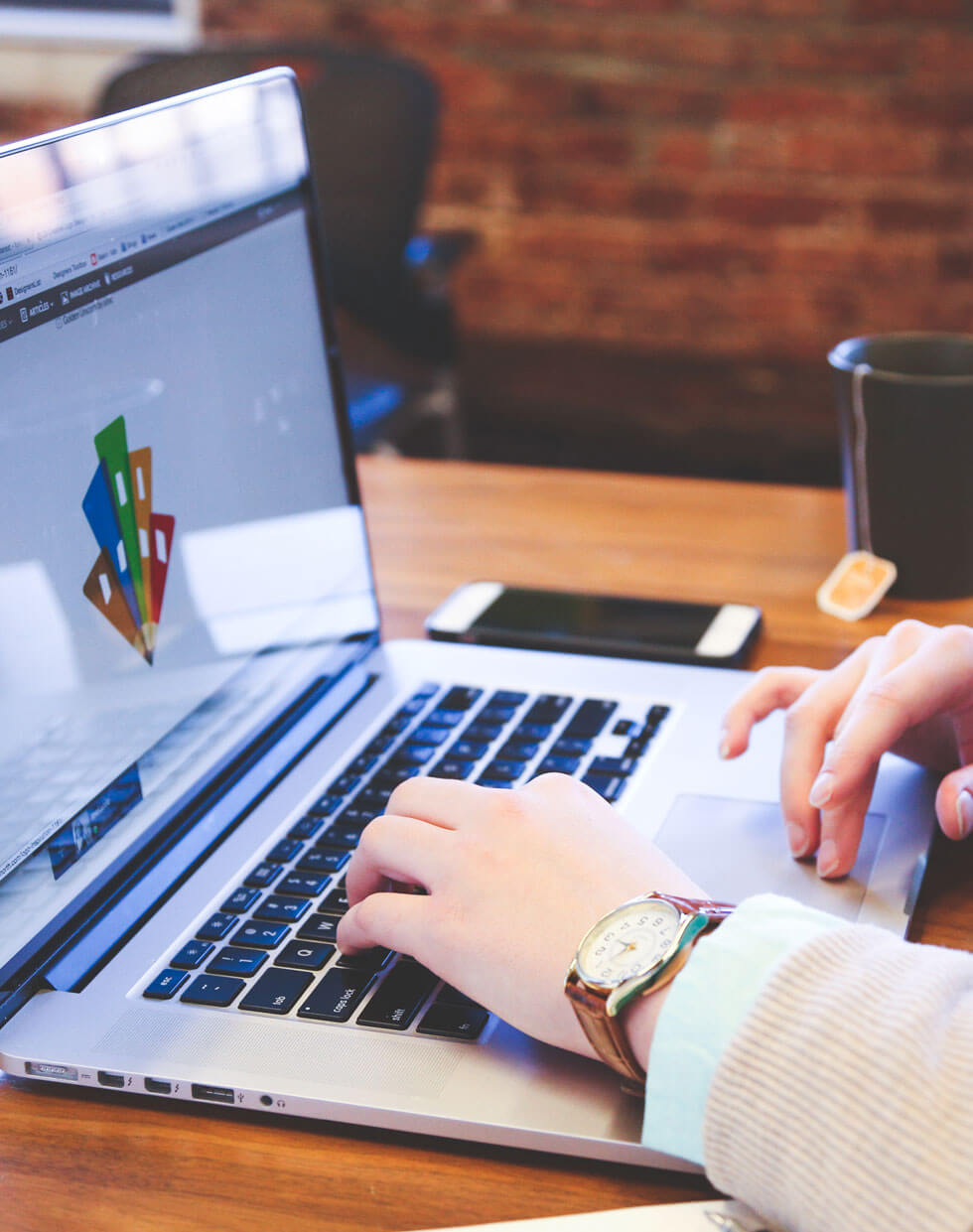 Adwords & Online Marketing
We offer personalized, hands on marketing that uses analytics and industry data that work. We offer Search site Marketing, Google Ad Words Campaigns, Listings Registration, Social Media Marketing, Analytics, Site Audits, Competitor Site Audits and Consultations.
Web Design
From new sites to redesigns, our mission at Sync is to build and manage your web presence in a way that integrates your needs and growth to their greatest potential. Some of our services include custom WordPress sites, content management system websites, hand coded websites, SEO integration, Ad words and marketing integration, hosting and maintenance, management and training available. All sites are designed responsive and mobile ready.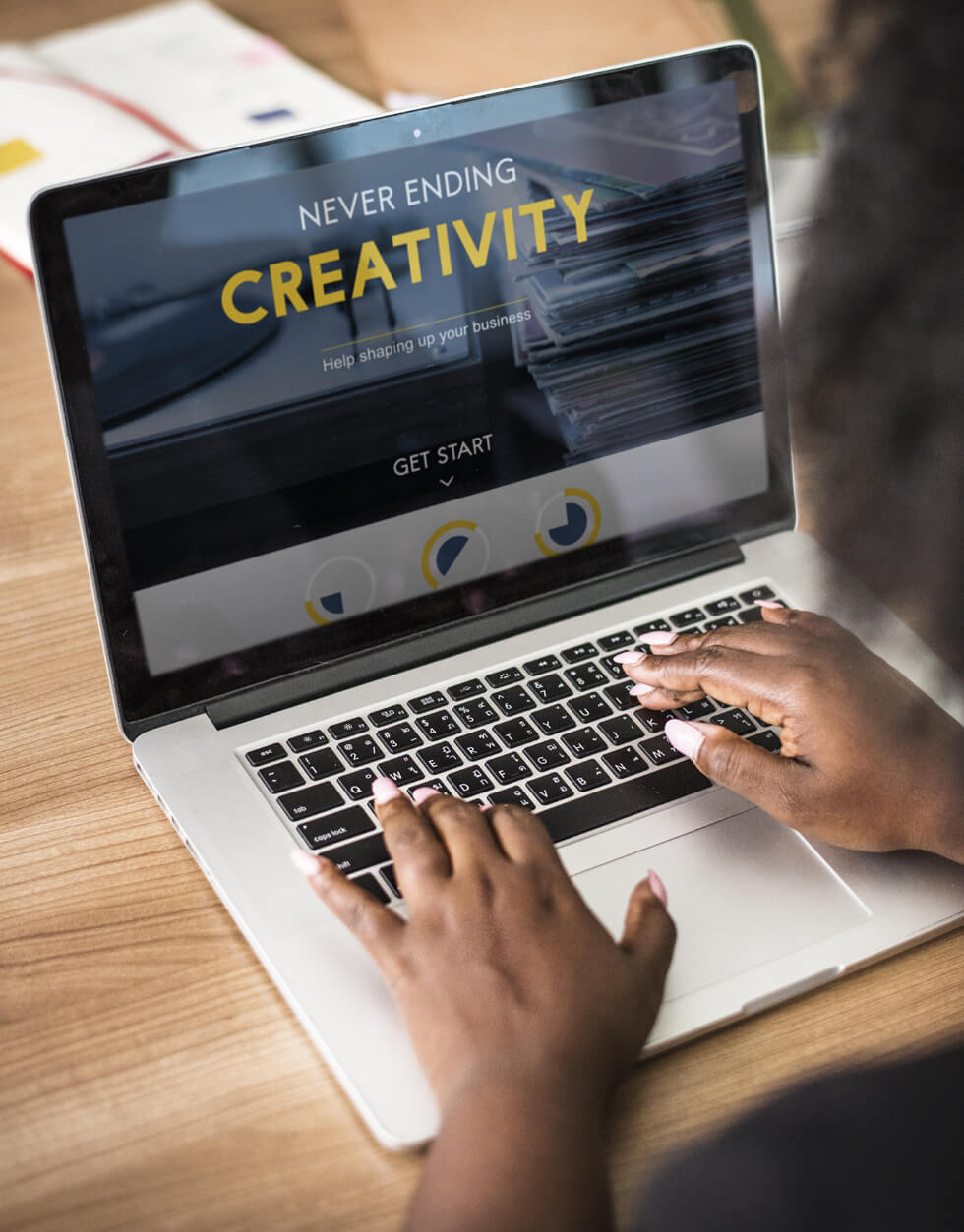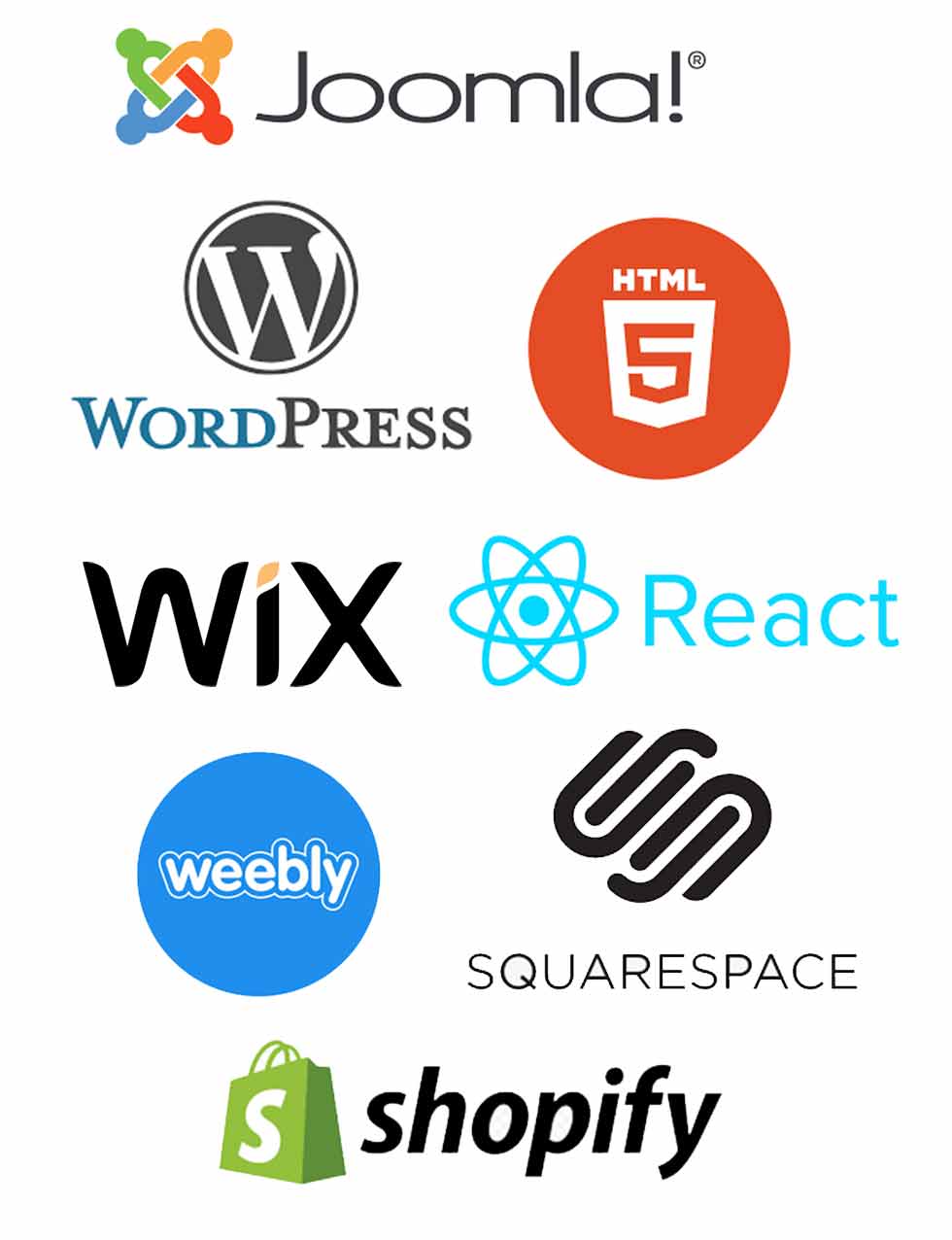 Migration
Looking to move platforms? We offer platform to platform migration where we can take your site and move it from one platform (like Weebly) and migrate it to another platform (like WordPress) leaving all content and functionality intact. 
Content Management Systems
We are experts in WordPress, Squarespace, Shopify, Weebly, Wix etc. We offer management, maintenance, customization and overall design in just about any Content Management System. If you need help figuring out which platform is best for you or help with your existing CMS don't hesitate to contact us and discuss your project .