Keeping up with the latest and greatest is always fun, but does it really serve a purpose for your business or organization? Features like video backgrounds and animation can be engaging and draw your eye to important content if used correctly, but they can also be distracting and messy if not done properly.
When it comes to these more cutting edge features, the goal is to add a little "wow" without distracting from the overall objective of your website. In the case of video backgrounds, besides just having a cool factor, they can be used to showcase a product or event or the video could encourage viewers to click on a button – like let's say – having someone on the video point to the button. Video backgrounds are fairly new and it's going to be interesting to see what people come up with when using them creatively on their sites.
Here are a couple of great examples of video backgrounds in use:
Animation on content such as photos is a great way to draw people in and get them scrolling, clicking and engaging with your website. The above photos not only animate onto the page causing your attention to draw to them, but they also zoom in when you hover your mouse over them enticing  you to click on them.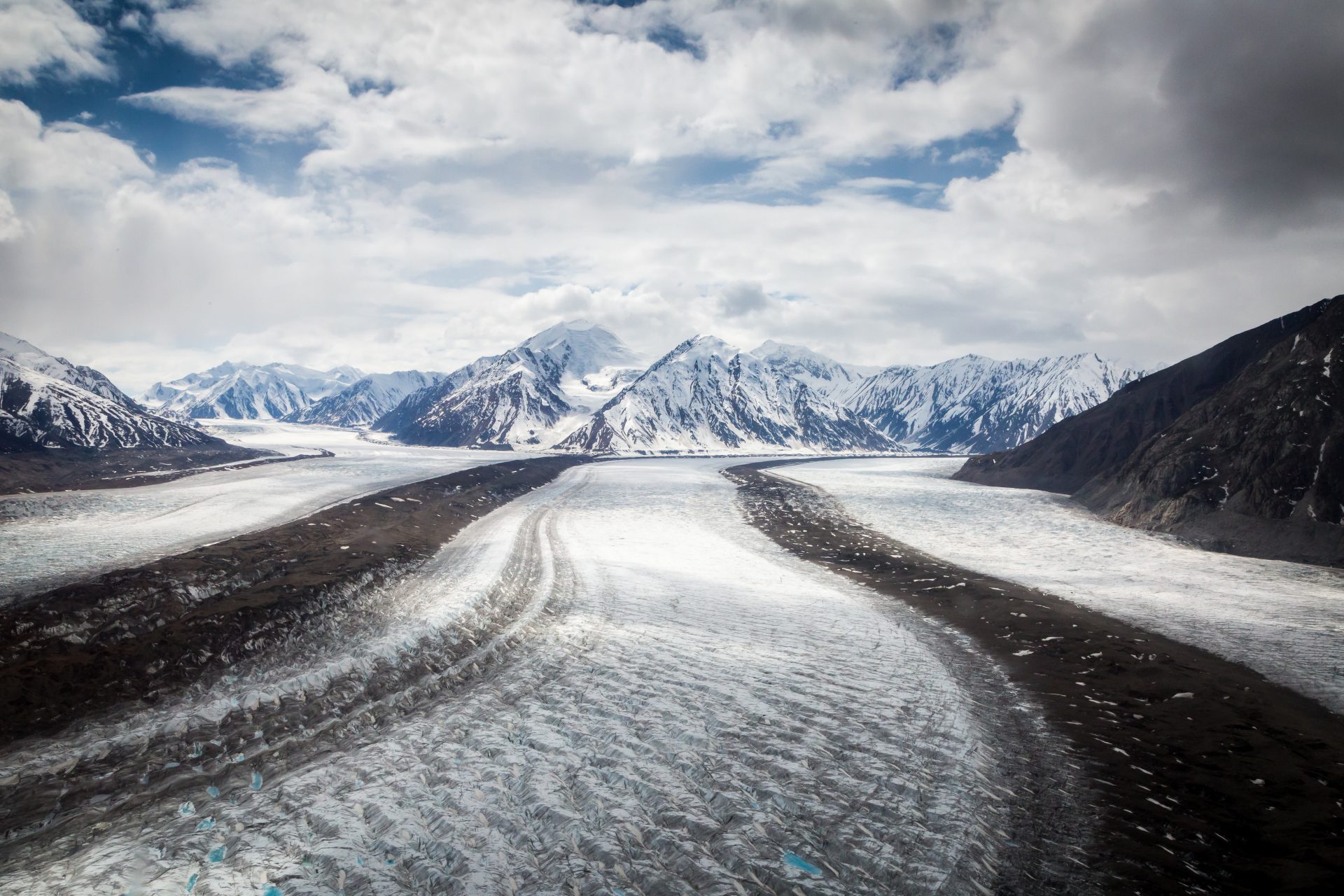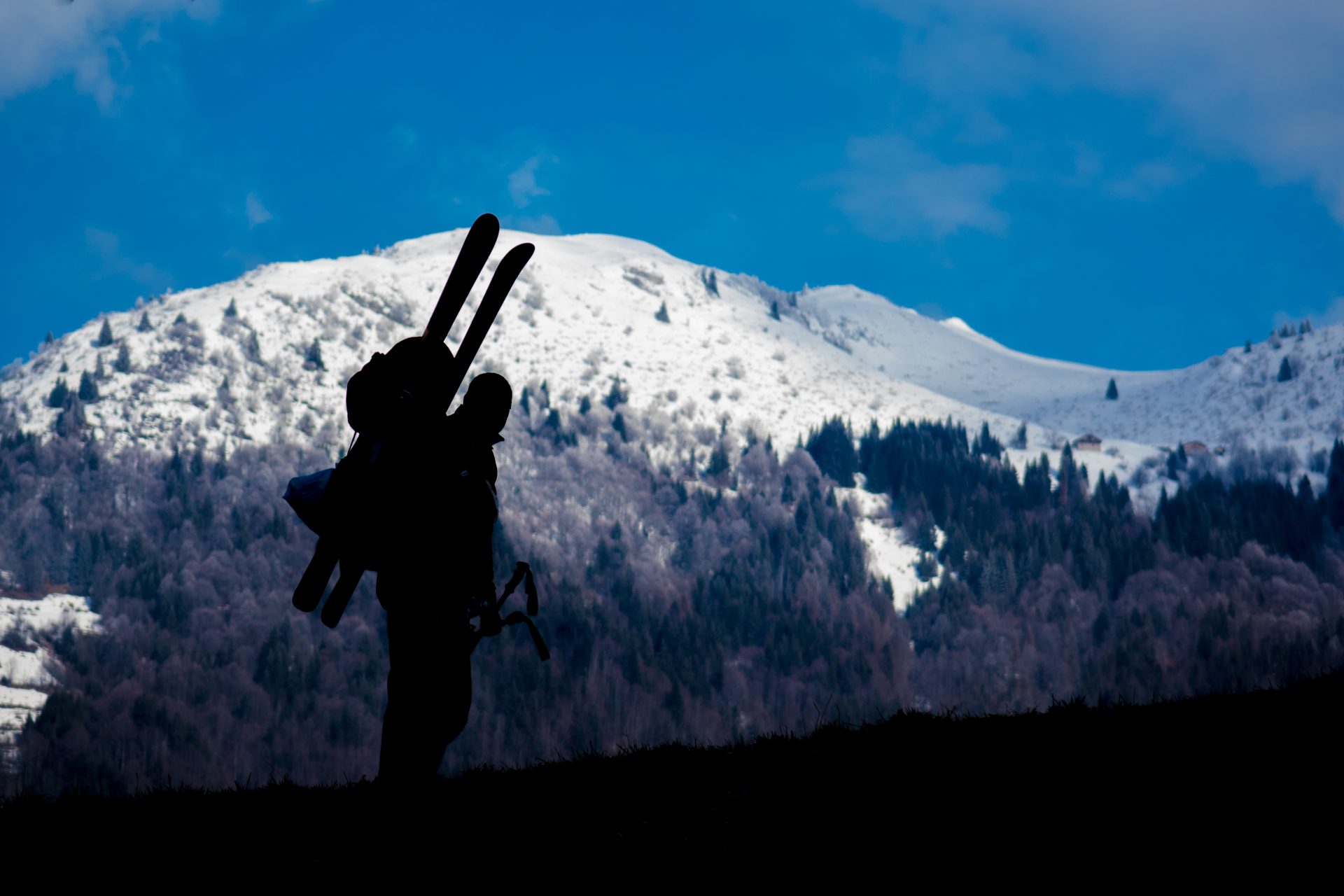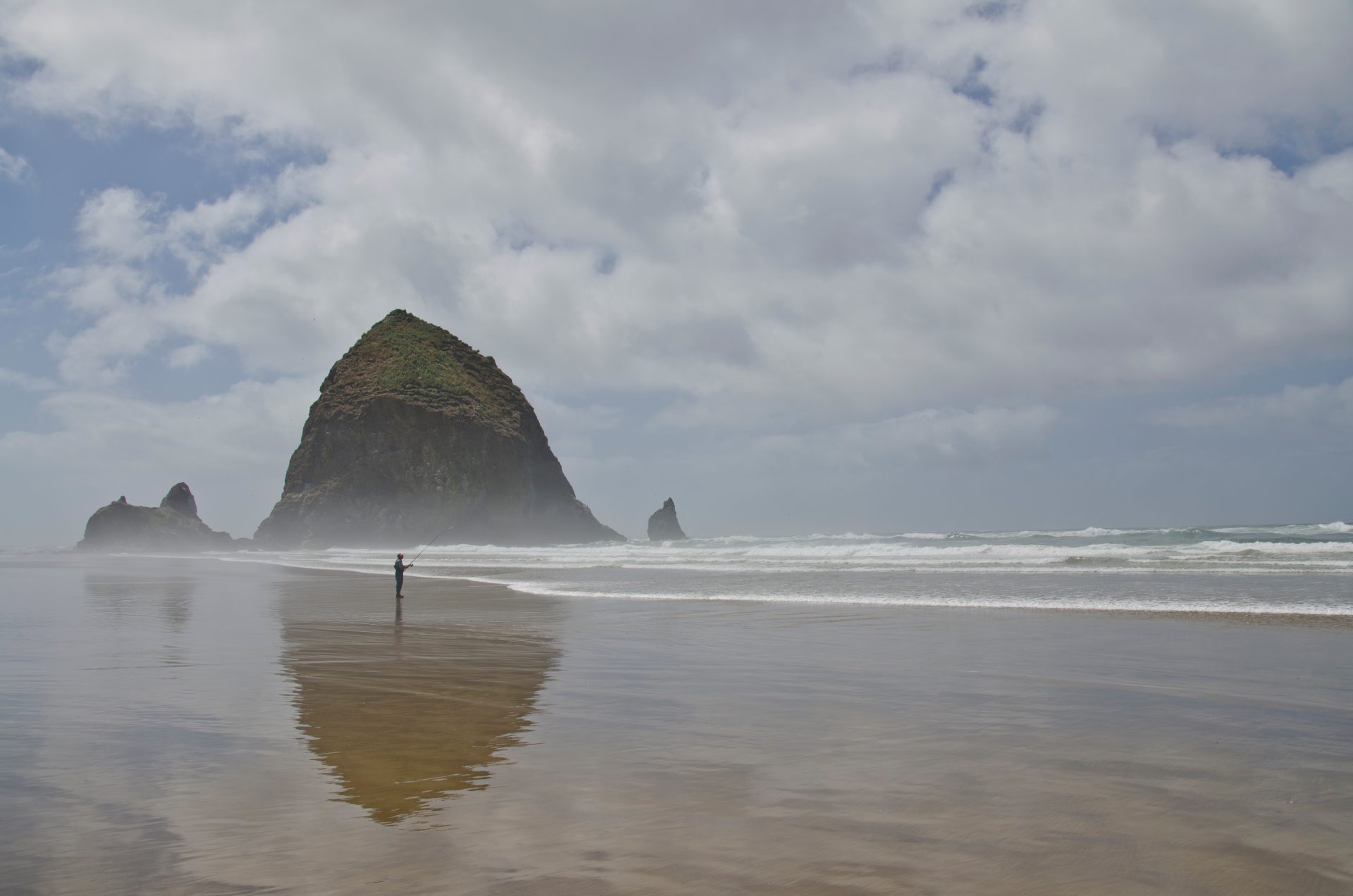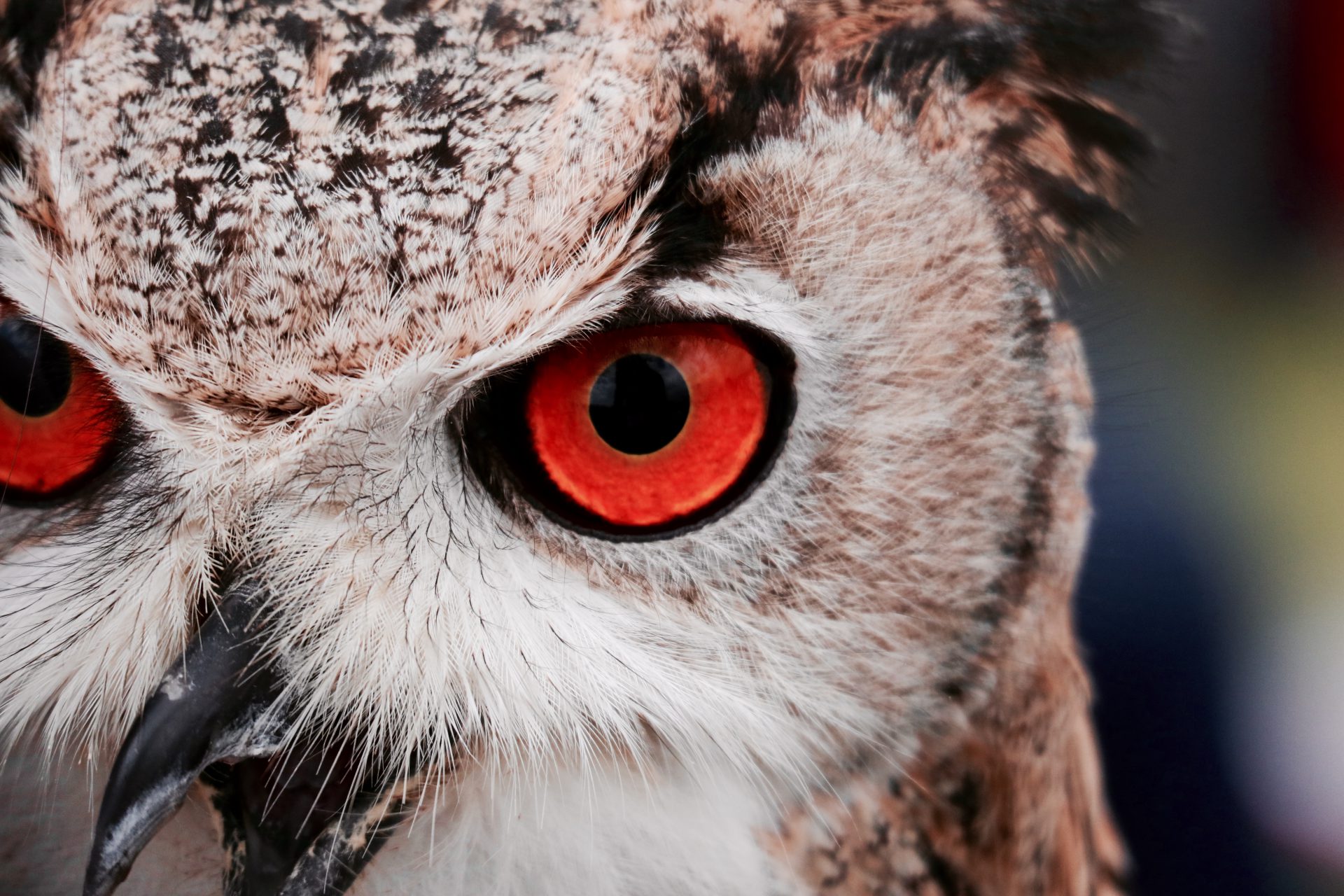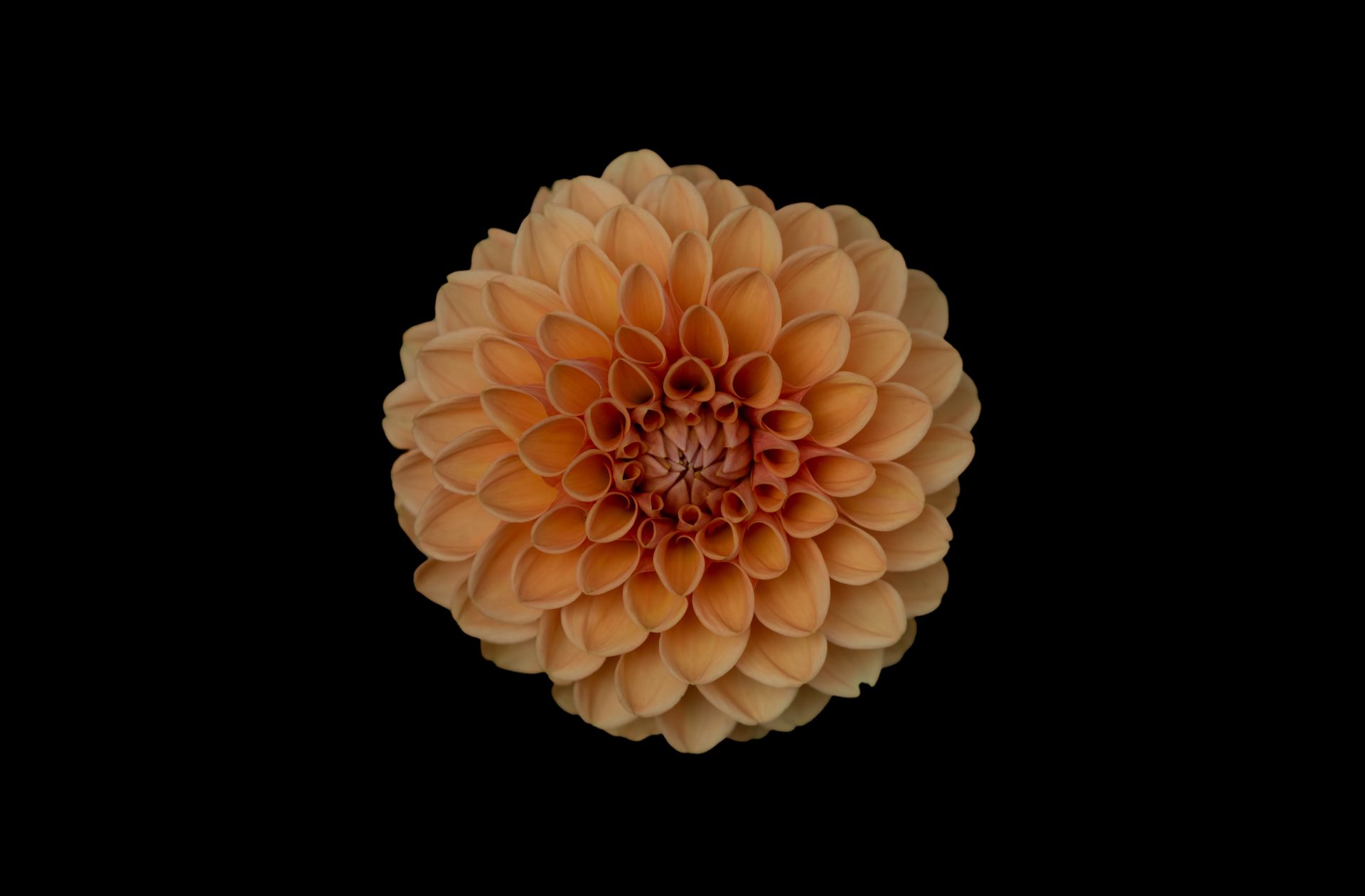 Sliders or Carousels were one of the first visual features I remember that really exploded onto the web development scene back in the day. Used by Apple's iTunes album cover feature, developers everywhere were being asked by clients to create a slide show that users could scroll through, click and view. There have been so many versions of this concept it is mind-numbing, not to mention overdone.  But like all tools it is still incredibly useful in the right situations.
These are just a couple examples of cool things you can do on a website. The main thing to take away from this is that you want to make sure that any feature you are using on your website has a real utility. Video backgrounds and animation are cool but they need to be done in a way that is directly related to what you want people to do when they navigate to one of your pages. Always have the end goal in mind for what you want a visitor to do when they come to your site, and make sure that any features you add help with this goal.  If you do this, your website will be on its way to being a success.
Here is a good article on some other basic website animation effects: